Last year, I sent out Christmas cards with lovely (and overly nerdy) pictures of Riley and I from our Bali holidays to everyone I knew. It wasn't until I saw it hanging in the vet's office that I realized how entirely dorky it was. Is it going to stop me from doing it again this year? Doubtful. Although I might make some improvements.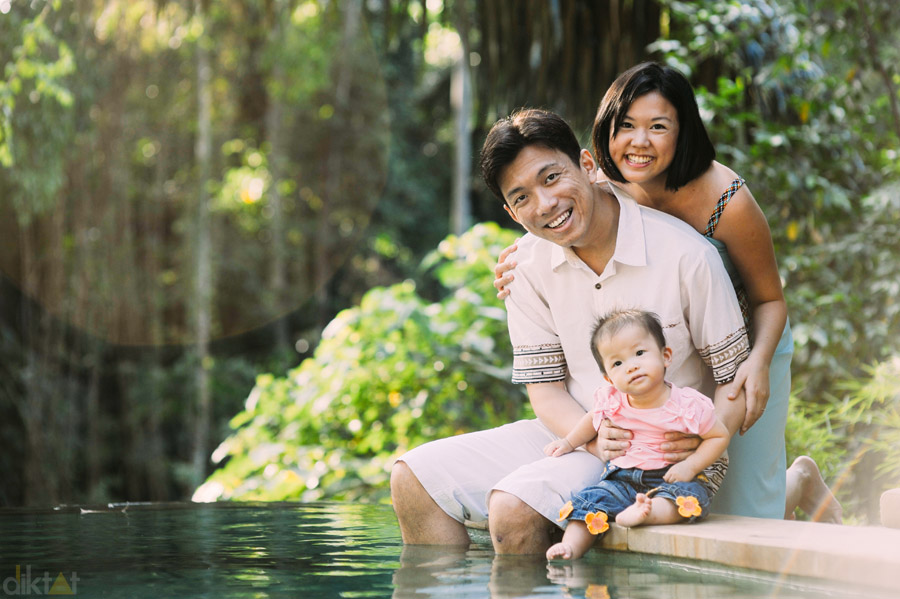 I'm thinking Corporate Christmas Cards. There's enough activity in my apartment that I think it can clearly qualify as a corporation.
You know which one I kind of want to send? This one:


Because how funny would that be to people I haven't talked to in a while? Or even the people I sent a Christmas card to last year? I mean, one year, it's Riley and I in a nice fall photo shoot. And the next year, it's a picture of my two boys, Zack Morris and A.C. Slater, dressed in matching sweater vests. It's only be worth it if I could see the expression on peoples' faces when they opened it, of course.
The thing that's particulary awesome about Gallery Collection (which is where I stole the above picture from)? They donate holiday cards to the Texas Children's Hospital. They're planning on including a card on each person's meal tray over the holiday season. I can't imagine being stuck in a hospital when everyone else in the world is off celebrating happy times. I can definitely see how it would be a huge boost to someone's day.
Plus, when you send corporate Christmas cards, I'm sure it totally has an impact on a company's bottom line. Or something.